CHAOTIC NOISE PRODUCTIONS a.k.a. C.N.P. RECORDS, SUPPRESSION, OOZING MEAT, BERMUDA TRIANGLES, BROWN PISS, MUTWAWA, GORMANDIZING ORDURE, RECTAL PUS, and friends...cassette, CD, and vinyl releases, downloads, videos, art, screen prints/ shirt designs, etc. We are based in Richmond, VA.
Tuesday, November 20, 2012
This is our first ever interview on the
PROCUREMENT RECORDS
site!!! Thanks guys!!! We also just got
NOISE-PARKED!!!!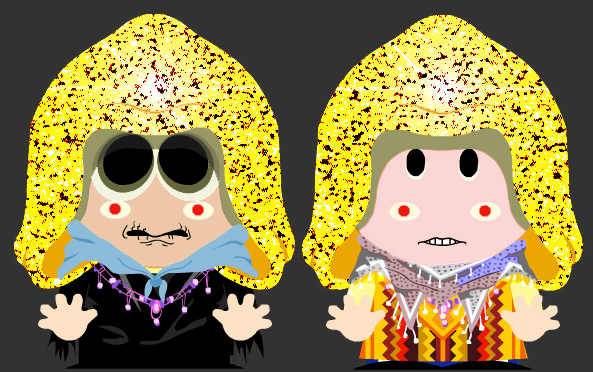 Posted by

Mr. Cockroach
at 12:17 PM
2 comments:

Saturday, November 10, 2012
MUTWAWA "Daggerhead" design now available with black ink on grey shirts!!! Please specify S/ M/ L/ XL.
Posted by

Mr. Cockroach
at 5:46 PM
1 comment: